Horror fans, get ready! On April 20th, the latest movie in the Evil Dead series, Evil Dead Rise, will hit the big screen. The movie tells the story of two sisters who reunite but soon face terrifying demons that take over people's bodies. The sisters must fight for their survival against their own twisted kin. The movie stars Gabrielle Echols, Morgan Davies, Nell Fisher, Alyssa Sutherland, and Lily Sullivan.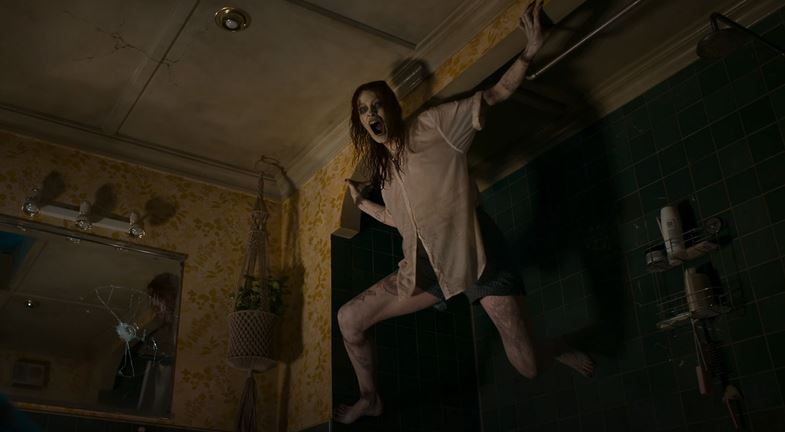 The sisters find an enigmatic book that unleashes a horde of demons that drag one of the sisters into a battle for survival. The film is dark and eerie and not for the faint of heart. Critics who saw the movie at the SXSW festival loved it, and it has received an impressive 96% approval rating on Rotten Tomatoes.
The movie was produced by Rob Tapert, who also worked on Ash vs Evil Dead and Don't Breathe. Sam Raimi, who created the franchise in 1981, is the executive producer, and Bruce Campbell, who has been part of the Evil Dead universe since the beginning, also worked on the movie. The director, Lee Cronin, is known for The Hole in the Ground and moved the action to a big city, which is different from previous Evil Dead movies.
The movie promises to be bone-chilling, and critics are already calling it the most extreme and unhinged entry in the series so far. Evil Dead Rise is not for the faint of heart, but if you're a horror buff seeking an adrenaline rush, this movie is for you.